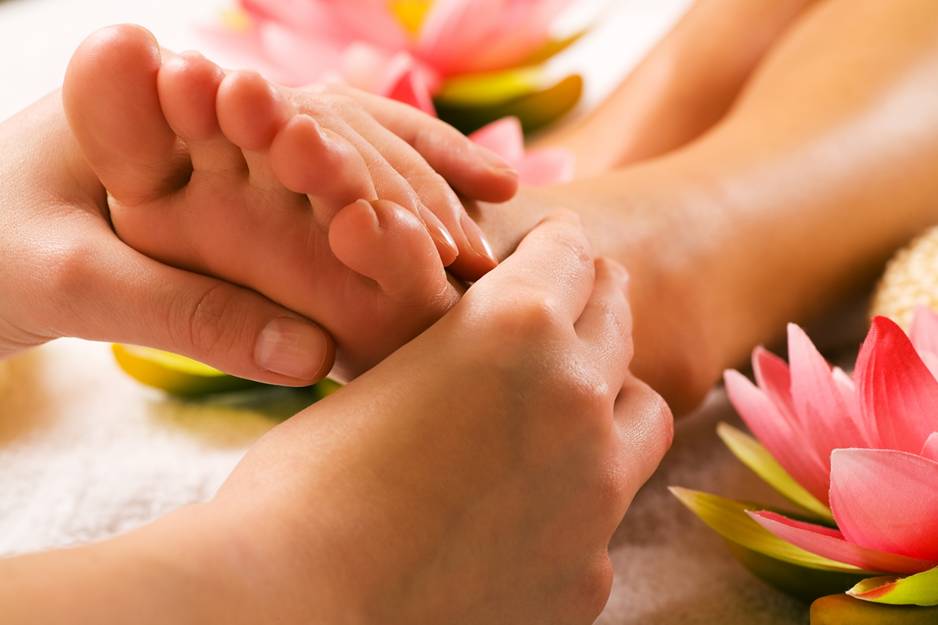 Now Hiring
Licensed Massage Therapist & Receptionist
Welcome, we have been a member of the Lowell business community for over 15 years and strive to provide a healing, therapeutic massage in a professional, courteous and comfortable environment. Let us help to restore and rejuvenate your body and mind, bringing balance and wellness to help maintain good health.
Proper massage techniques can eliminate stress, relieve muscle aches, and can help to reduce the discomfort of certain ailments. We have the training and expertise in massage therapy to provide a positive lasting impact on your well-being. The medicinal advantages of massage go beyond relaxation.
Please feel free to browse our entire site. You'll be sure to find what you are looking for. If not, give us a call and we'll talk pricing, at 978-350-1087.

Click on the "Talk Now" button to contact us immediately via telephone or click on the "Live Help" button to chat with our online receptionist. Our receptionist is standing by Monday to Friday from 9 AM to 8 PM (EST).